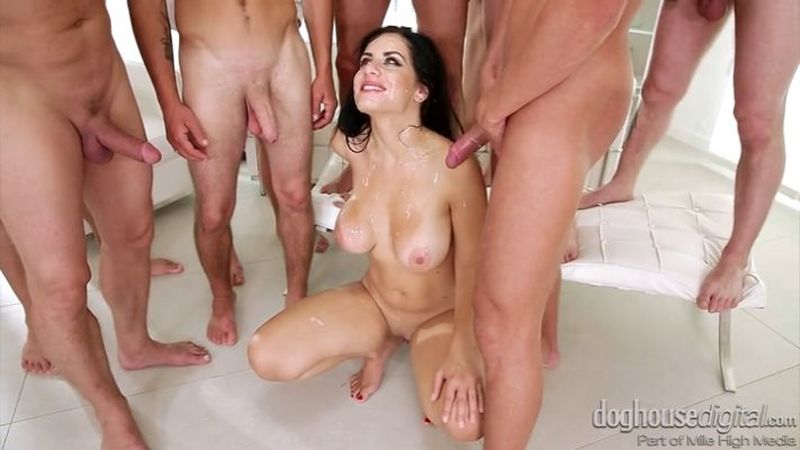 Год производства: 2015 г.
Жанр:Deepthroat, Facial Bukkake Gonzo Anal
Продолжительность: 00:32:44
Описание:Doghouse is back with a brand new series of hot European beauties being bukkake banged! This movie features three scenes, each with a gorgeous girl getting soaked in jizz by numerous cocks! Starring some of the sexiest Euro babes in the industry, this series is not one to skip.
Качество видео: SiteRip
Формат видео: MP4
Видео: H.264/AVC 720х400 16/9 29970 fps 1000 kbps
Аудио: AAC Dolby Digital, 44.1Hz, 2ch, 128 kbps