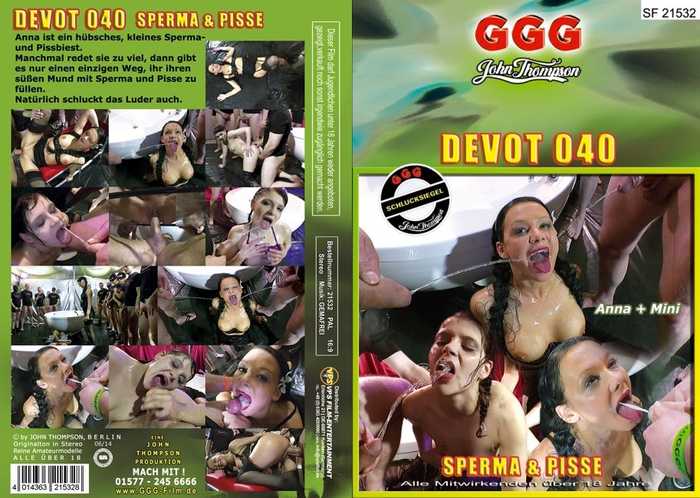 Год производства: 2014 г.
Страна: Germany
Жанр: Pissing, Bukkake, Gangbang, Orgy
Продолжительность: 01:16:43
Язык: Немецкий
В ролях: Anna, Mini Hotcore
Описание: Anna is a pretty little sperm and piss freak. Sometimes she talks too much, so the only way to make her stop is to fill her sweet mouth with sperm and piss. Of course the bitch swallows too.
Формат видео: MP4
Видео кодек: H264-AVC
Аудио кодек: AAC
Видео:MPEG4 Video (H264) 852x480 (16:9) 29.97fps 1536kbps
Аудио: AAC 48000Hz stereo 116kbps
Тип HD видео: 720p
Видео: MPEG4 Video (H264) 1280x720 29.97fps 2600 Kbps
Аудио: AAC 48000Hz stereo 1536kbps