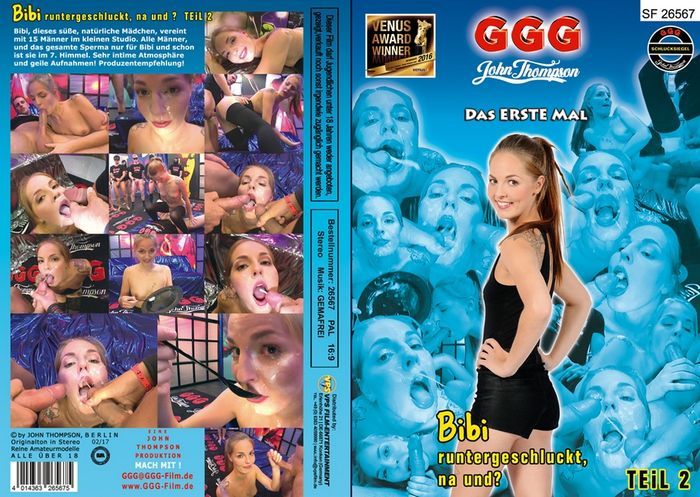 Год производства: 2017 г.
Жанр:Bukkake, Teen, Blowjob, FacialCumshot, Group
Время:01:23:58
Студия: GGG
Режиссер: John Thompson
В ролях:Bibi
Bibi is a sweet natural girl and we teamed her up with 15 men in the small studio. All men, and that sperm only for Bibi and she was in seventh heaven. Very intimate atmosphere and horny shots!!
Тип HD видео: 1080p / 720 / 480
Формат: MP4
Видео кодек: H.264/AVC
Аудио кодек: AAC
Видео:MPEG4 Video (H264) 1920x1080 29.97fps 3 977kbps
Аудио:AAC 48000Hz stereo 113kbps