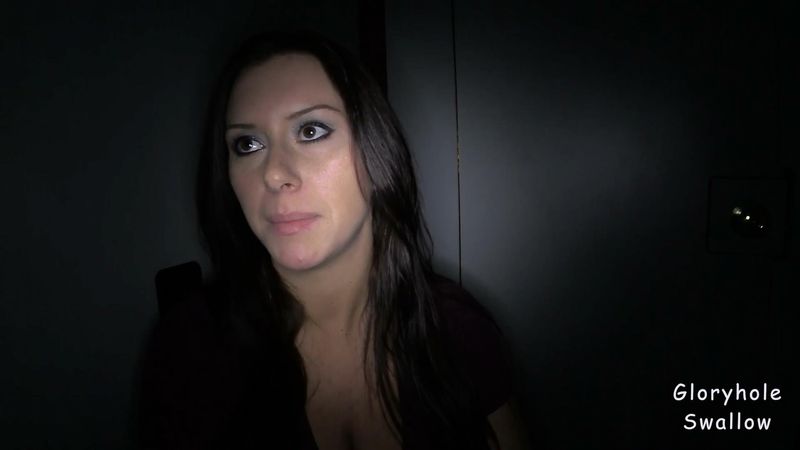 I've taken quite a few girls to the Gloryhole that I call "Hoovers" and Aimee is definitely one of them. This MILF absolutely loves sucking cock and swallowing cum. She also loves getting fucked in the ass but the head must have been amazing today because no one asked to fuck her. I was hoping to take her into the theater for some back door action. Maybe next time.
She has HUGE natural tits and enjoyed teasing the guys with them by shoving them through the Gloryhole and sandwiching cocks between them. Some theater room tit fucking would be amazing too.
She's very enthusiastic about sucking cock and pays lots of attention to balls which is hot to watch and you know how great that must feel. I don't think I've heard "Oh God" coming from the other side of the wall as I did today. One guy even mumbled "Vacuum" after she was done draining him dry.
Жанр: 7 Cumshots, Tit Fuck, Tall, Shaved, MILF, Interracial, Fingering, Deepthroat, Big Tits, Big Ass