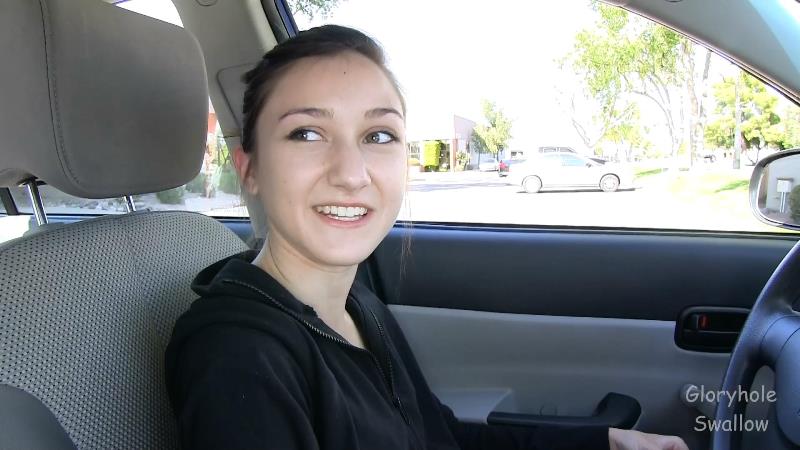 Год выпуска: 2013
Страна: USA
Жанр: Teen, Petite, Interracial, Blonde, 7 Cumshots
Продолжительность: 00.48.50
Описание: The ball draining ballerina is back for her 3rd visit to the Gloryhole and she was extremely excited to have a steady stream of hard cocks to satisfy. Check out how many times she mentions how much she loves cock! She just came from dance class where she pulled a muscle but that didn't stop this little trooper from getting a belly full of cum.
Claire is one of the happiest girls I know and nothing makes her happier than being at the Gloryhole sucking on cocks using a nursing technique that must feel amazing. One of her favorite things to do is to suck her b/f's cock while he watches TV. Monday night football just got better!
She wanted to try eating a load of cum out of her hand but picked the wrong cock to try it on because this guy was obviously saving his load up for a long time and shot several huge ropes of cum which filled the palm of her hand.
Watching the video I posted of her getting fucked by that black dude in the hotel room made me realize how much I need to set up a hotel gang bang for this petite spinner. Can you imagine the positions we could get her in! The camera angle possibilities are endless.