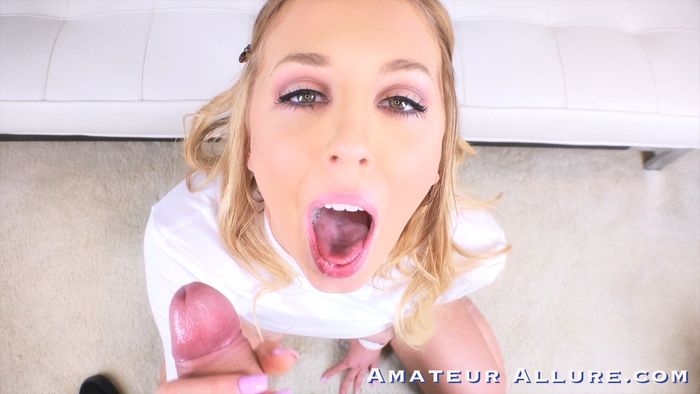 Год производства: 2017 г.
Продолжительность: 00:25:53
Жанр: Teen, Blowjob, Handjob, Swallow, POV, Hardcore, All Sex
Описание: Welcome Chloe Scott! This 18-year-old from Virginia enjoys giving head and loves to swallow. Chloe starts off displaying her oral talents on Justin. Next she takes him balls deep for some banging until two loads go down. Enjoy! Thomas.
Тип HD видео: 1080p
Формат видео: MP4
Видео: AVC at 6998 Кбит/сек : 1920 x 1080 (1.778) at 29.970 fps
Аудио: AAC at 122 Кбит/сек : 2 канала, 44,1 КГц