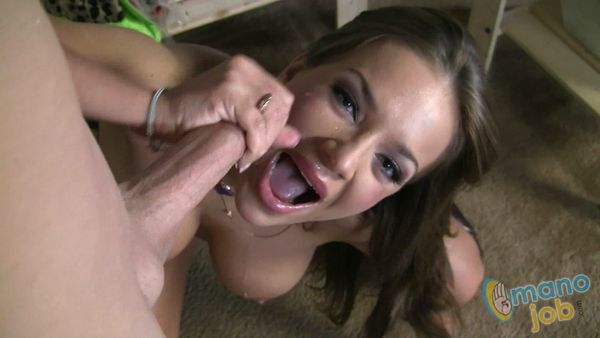 Год производства: 2010 г.
Жанр: Big Tits, Brunette, No Tattoos, J.O.E., Facial, First Appearance, 1080p Video, Pussy Tease, Tit Fucking
Продолжительность: 00:12:03
Описание: Nika Noir is a hot Russia transplant who loves nothing more than to get you off...whether she's using her pussy, her mouth, or -- in this particular case -- her hands. She likes a challenge, too, and Nika knows making a cock blow using only her hands and a lot of dirty talk is a challenge. Nika knows. Nika knows her pussy will make you cum extremely fast. Nika knows you can only hold out a few minutes longer if she uses her mouth on you. But Nika knows she likes to entertain you as long as possible, so she uses nothing but her hand to make you explode all over the place. Nika knows.
Тип HD видео: 1080p
Формат видео: MP4
Видео: MPEG4 Video, 1920x1080, 29.97fps, 7392kbps
Аудио: AAC, 44100Hz, stereo, 125kbps
HOTLINK