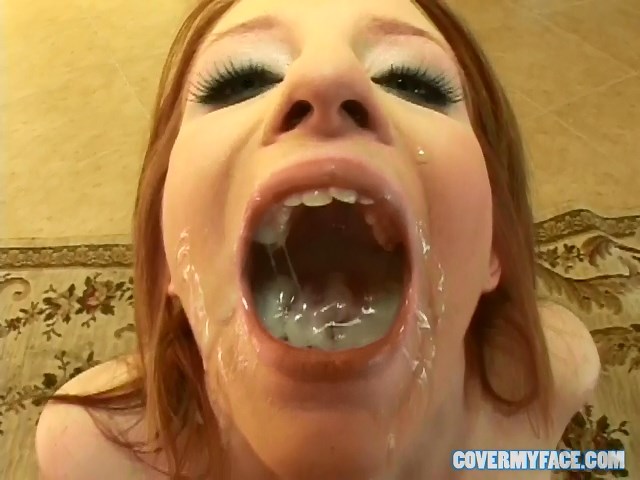 Год производства: 2008 г.
Страна: USA
Жанр: Blowjob, Bukkake, Cum, Gangbang, Group Sex
В ролях: Samantha Sixx
Описание: Four guys in an empty home take their turns on a young nymph and load her mouth with gallons of sperm, and still Samantha Sixx begs for more. It's what she always wanted to do, going around getting old dudes to cum in her mouth, and today's her lucky day! Awesome cumshot action.