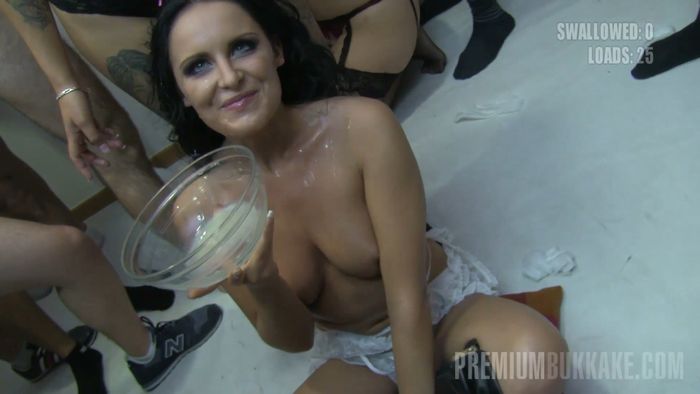 Год производства: 2015 г.
Страна: EU
Жанр: bukkake, swallow, oral
Продолжительность: 00:39:14
В ролях: Lola
Описание: Young dark-haired girl Lola is a very voluptuous girl with a glutton mouth and belly.
She's perfect for Bukkake scenes, especially when she wears white lingerie, like this.
Perky small nipples is a great turn-on for all the boys around her...
Тип HD видео: 1080p
Формат видео: MP4
Видео: AVC, 1920x1080, 25 fps, 8023 Kbps, 0.155 bit/pixel
Аудио: AAC, 44.1 KHz, 2 channels, 152 Kbps