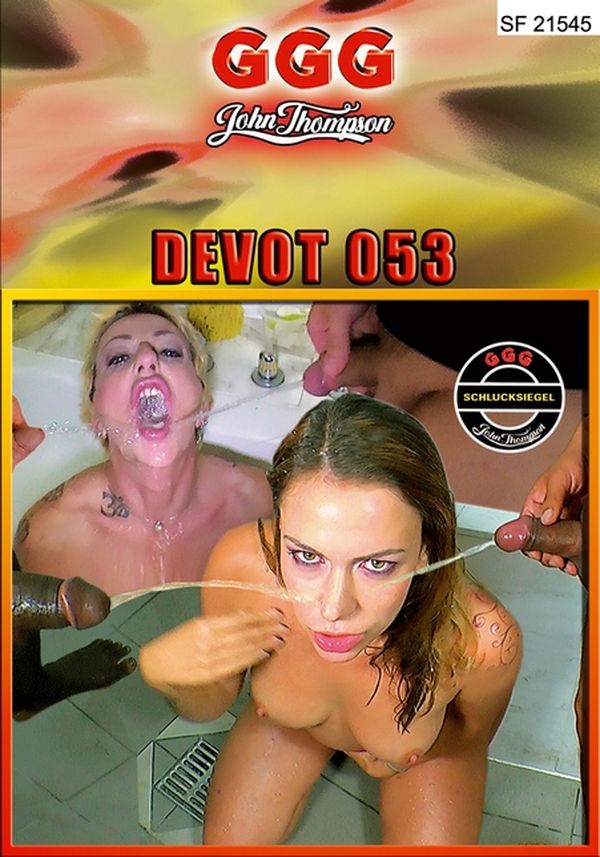 Год производства: 2016 г.
Жанр: Sperm Bukkake, Facial, Cumshots, Pissing, Hardcore, Orgy, Group sex
Время:01:35:55
Студия: GGG
Режиссер: John Thompson
В ролях:Ani Black Fox, Kicca Martini
What happens at GGG when three horny women come with the words 'We do anything'? They get cum and pee galore! As a thank you they swallow everything down!
Тип HD видео: 720p
Формат: MP4
Видео кодек: H.264/AVC
Аудио кодек: AAC
Видео:MPEG4 Video (H264) 1280x720 29.97fps 2 578kbps
Аудио:AAC 48000Hz stereo 112kbps