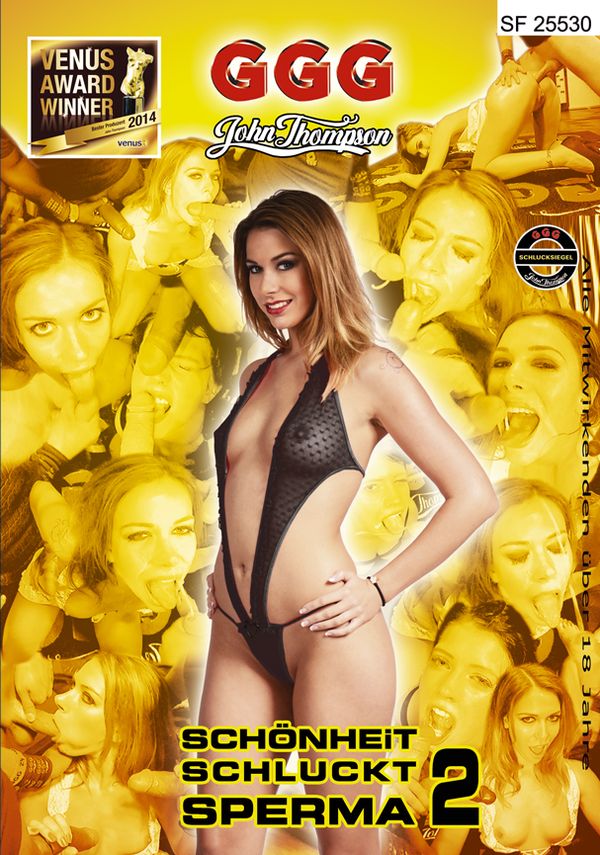 Год производства: 2015 г.
Страна: Германия
Жанр: Bukkake, Oral, Blowjob, Big Dick, Facial, Cum Shots, Group Sex
Продолжительность: 01:08:45
Язык: Немецкий
В ролях: Ani Black Fox
Описание:Ani Black Fox is a young, beautiful wife who brings every cock to cum. The great thing is, the more our producer JOHN THOMPSON rotates her the better, hotter and crazier the cum slut gets. Just great! Producer recommendation!
Тип HD видео: 720p
Формат видео: MP4
Видео: MPEG4 Video (H264) 1280x720 29.97fps 2539kbps [V: h264 high L3.1, yuv420p, 1280x720, 2539 kb/s]
Аудио: AAC 48000Hz stereo 127kbps [A: SoundHandler (aac, 48000 Hz, stereo, 127 kb/s)]