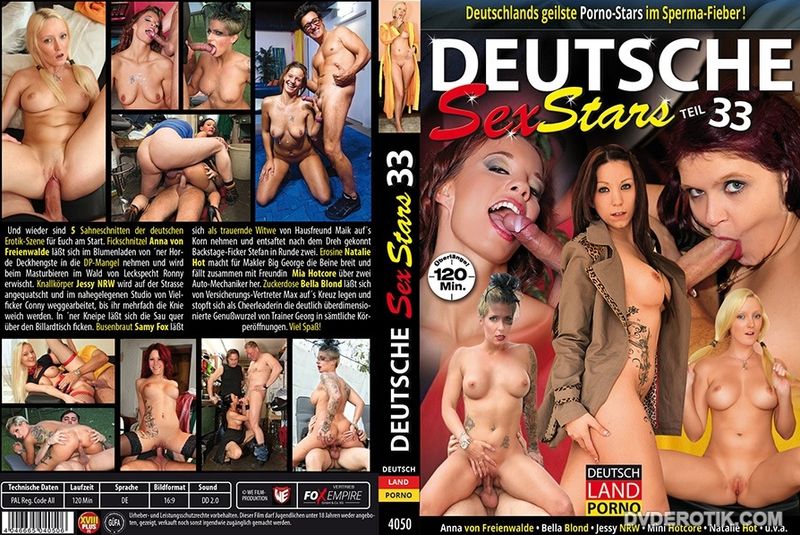 Year of production: 2020
Language: German
Runtime: 2:00
Category: German, German Amateurs, Recommendations, Gonzo, Reality Sex
Actors: Anna Von Freienwalde, Bella Blond, Jessy Nrw, Mini Hotcore, Natalie Hot, Samy Fix
Description: And again 5 cream slices of the German erotic scene are at the start for you. Fickschnitzel Anna von Freienwalde can be taken in the flower shop by a horde of stallions in the DP shortage and is caught masturbating in the forest by Leckspecht Ronny. Firecracker Jessy NRW is chatted on the street and worked away in the nearby studio by connoisseur Conny until her knees soften several times. In a pub, the sow can be fucked across the pool table. Breast bride Samy Fox, as a grieving widow, is taken care of by family friend Maik and after the shoot skilfully juices backstage fucker Stefan in round two. Erosine Natalie Hot spreads her legs for broker Big George and, together with girlfriend Mia Hotcore, attacks two auto mechanics. Sugar bowl Bella Blond can be put on the cross by insurance representative Max and, as a cheerleader, stuffs the significantly oversized pleasure root of trainer Georg into all body openings.
Hotlink