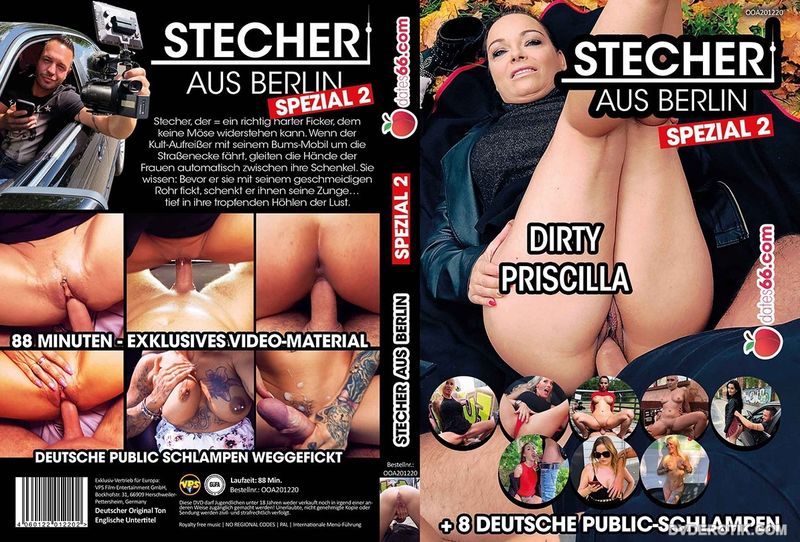 Added: 07/31/2020
Series: Engraver from Berlin
Production year: 2020
Language: German
Category: German, German Amateurs, Recommended, Outdoor, Reality Sex
Actor: Dirty Priscilla
Description: Stecher, the = a really tough fucker that no cunt can resist. When the cult ripper drives around the street corner with its bang-mobile, the women's hands automatically slide between their thighs. They know: before he fucks them with his supple pipe, he gives them his tongue ... deep into their dripping caves of lust.
Format : MPEG-4 at 2 168 kb/s
Length : 1.20 GiB for 1 h 19 min 34 s 880 ms
Video #0 : AVC at 2 012 kb/s
Aspect : 720 x 404 (1.782) at 25.000 fps
Audio #0 : AAC at 150 kb/s
Infos : 2 channels, 48.0 kHz
Hotlink
Takefile