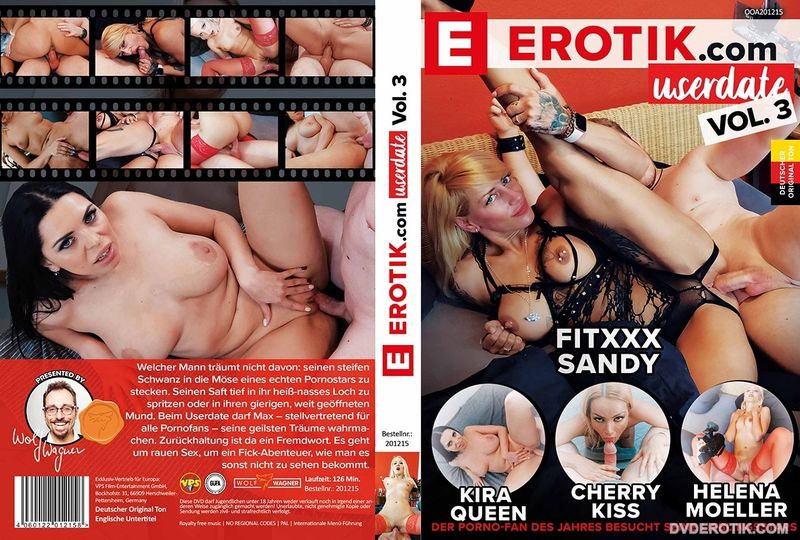 Added: 06/29/2020
Production year: 2020
Language: German
Category: German, The best movies, Recommended, Reality Sex, Straight Sex
Actors: Kira Queen, Cherry Kiss, Helena Moeller, Fitxxx Sandy, Max Maynard
Description: What man doesn't dream of: sticking his straight cock in the cunt of a real porn star. To squirt his juice deep into her hot-wet hole or into her greedy, wide-open mouth. At the user date, Max - representing all porn fans - can make his hottest dreams come true. Restraint is a foreign concept. It's about rough sex, about a fucking adventure that you don't get to see otherwise.
Format : MPEG-4 at 1 335 kb/s
Length : 1.19 GiB for 2 h 7 min 13 s 680 ms
Video #0 : AVC at 1 151 kb/s
Aspect : 720 x 404 (1.782) at 25.000 fps
Audio #0 : AAC at 178 kb/s
Infos : 2 channels, 48.0 kHz
Hotlink
cic-erouserdate3.mp4 - 1.19 GB
Takefile